In Play Live Games From Netent New Live Studio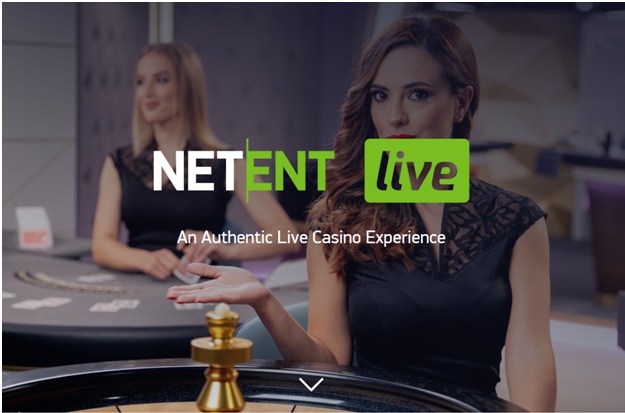 NetEnt opened its new Live Casino studio to further strengthen its position on the market in February 2020. NetEnt new Studio will include the new physical environment providing an authentic player experience that will keep players coming back for more! It is a part of NetEnt's Standard Network Offer and bringing a new dimension of entertainment to any casino.
NetEnt new live studio has the following features:
A choice between 6 tables in a single environment
A 2-room layout that gives depth to the player's view
Sleek design, real feel, modern ambiance
High definition video and player chat
A host of NetEnt Live unique games
A dedicated group of dealers trained to bring the land-based experience to LIVE casino
A range of table limits that suits all types of players
Great for both newbies and seasoned players!
The Two New Live Rooms
The new physical environment is comprised of 2 rooms – the Silver Room and the Gold Room, and six table games. It will enable players to experience the atmosphere of a land-based casino through the power of technology and multiple devices.
The Silver Room will have Live Roulette with medium roller bets of €1-250, including NetEnt's new live roulette mobile interface with increased portrait and landscape performance, launched lately.
It will also offer Standard Blackjack with 3 betting limits ranging from €5-2,500 and their new modernized Common Draw Blackjack variety titled Blitz Blackjack with unlimited players and bets from just €1-100.
The Gold Room will at first have only Standard Blackjack with a range of table limits. All games will be available on desktop, tablets and smartphones in landscape and portrait, and feature high-definition video and player chat.
Similarly, also features one room with a blackjack focus and the other with Perfect Blackjack, Roulette and Common Draw Blackjack.
NetEnt Live Tables for Canadians
NetEnt offers live tables in 25 languages and currencies including CAD. NetEnt live tables are available to play at live casinos that accept Canadian players.
NetEnt Live Roulette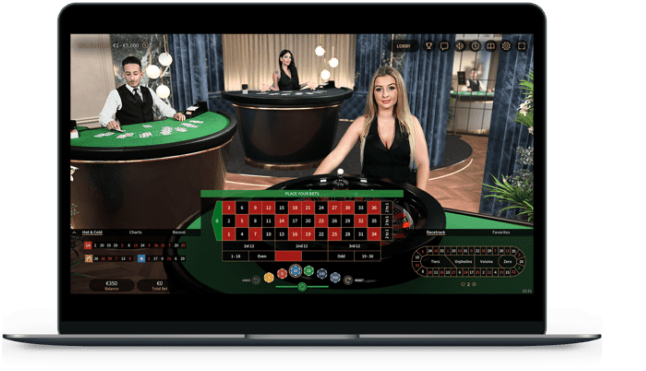 NetEnt Live's Roulette delivers high-definition video with chroma-key background; multiple camera angles; a player-focused UI that displays statistics, hot and cold numbers, and last winning numbers; and player chat. Also on offer is NetEnt Live Language Roulette and this classic roulette game is available in multiple languages.
NetEnt Live VIP Roulette is a roulette game for all channels with a user-friendly UI, outstanding streaming quality, and perfectly synchronized audio and video. On mobile, players can switch between landscape mode and portrait mode, and toggle between the felt stream and video stream. Available in 25 different languages, it's a universal all-round seamless player experience, crafted with expertise and care, for players to enjoy.
NetEnt Live Blackjack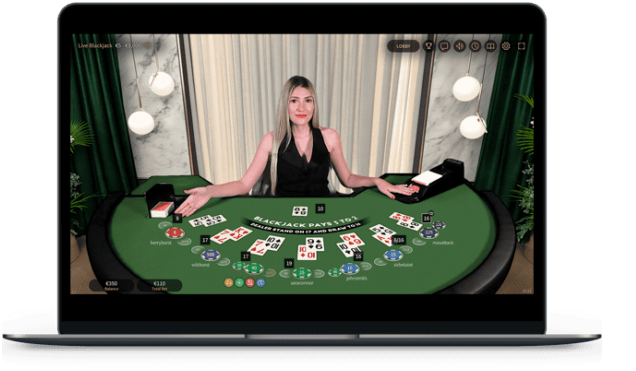 You'll find many versions of online blackjack. It guarantees crisp streaming quality, low latency, real-time interaction with our NetEnt-trained team of dealers, and high definition video with chroma-key background. Live Blackjack also offers side bets and the opportunity to bet on 'multiply boxes' – these are great examples of how innovative features can create a fair and enjoyable player experience.
NetEnt Live's Blackjack games are available in 7 seats. Other variants like the Blitz Blackjack and Perfect Blackjack are scalable games with an unlimited number of seats. NetEnt Live also offers a language variant of the Blackjack available to the network.
Also there is a NetEnt Live Blitz Blackjack which is the brand-new version of NetEnt. Live Common Draw Blackjack is called Blitz Blackjack. It uses a common set of cards to maximize scalability and bets per round and delivers lightning-fast play. This is a truly scalable game: an unlimited number of players, multiple currencies, available at any time. The name 'Blitz' was inspired by the fast-paced nature of the game, and the fresh new branding that was made available in October 2019. It all makes for a modern but real casino experience.
This game comes in two versions NetEnt Live Blitz Blackjack – Low Roller and NetEnt Live Blitz Blackjack – High Roller
NetEnt Live Blitz Blackjack – Low Roller is scalable version is available as low limit blackjack, which gives players the perfect opportunity to enjoy card games while not having to wait, unlike the standard 7-box Live Blackjack table. The low roller Blackjack is a great opportunity for fresh players in the Live Casino category to play the classic Blackjack game in your casino. The low betting limits make this game variant ideal for new player engagement.
NetEnt Live Blitz Blackjack – High Roller is another scalable version of Blackjack is available with higher bet limits, which makes it ideal for more experienced players to join the fast-paced nature of this game while chatting with our live dealers in real-time.
NetEnt Live Perfect Blackjack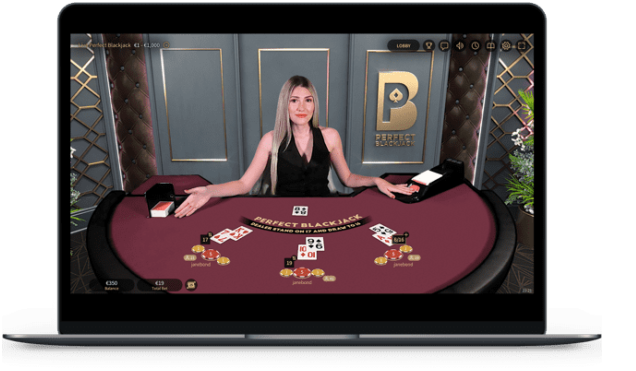 Players will benefit from the favorable RTP and the enhanced functionality, including the option to choose multi-seat for up to 3 boxes and the option to auto-split or double down in this game. It's also the ONLY blackjack in the live dealer market to offer Blackjack on autoplay. Another key advantage is that it's a fantastic acquisition tool – easy to use (very little decision-making required from the player), low bet limits for new players, and comes with side bets. Perfect Blackjack also adds an element of speed to the game as players are automatically dealt with cards.
Auto-Roulette Studio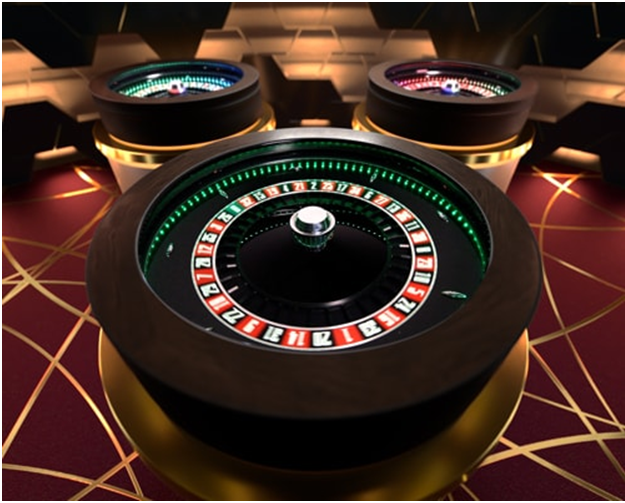 NetEnt also has launched an innovative auto-roulette experience. Players can choose between 3 wheels: Classic Auto-Roulette, Rapid Auto-Roulette, and VIP Auto-Roulette, all three combined within a single, stunning environment. With a whole lot of features and functionality was thrown in, this latest NetEnt Live product Highly immersive and engaging, Auto-Roulette promises an unforgettable Roulette experience.
NetEnt live casinos for Canadians
Following are the best NetEnt live casinos for Canadians to play all the above live games: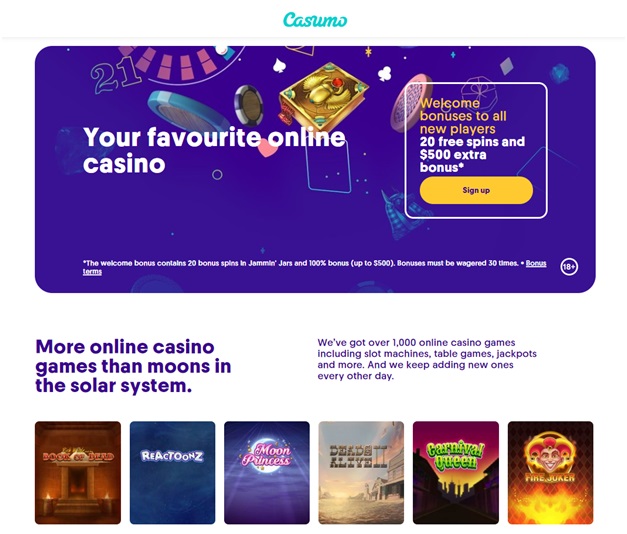 Get 100% UP TO CA$500 + 20 FREE SPINS. Sign up for 20 Free Spins and double your deposit up to CA$500
Slotty Vegas

Get 100% UP TO CA$350 & 135 FREE SPINS 100% up to CA$100 (on your first deposit) & 25 Free Spins on 'Book of Dead'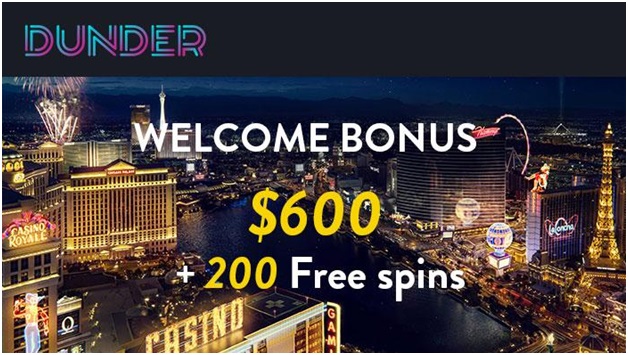 CAD $100 WELCOME BONUS, 100 BONUS SPINS & 20 NO DEPOSIT BONUS SPINS 100% up to CAD $200 + 80 Free Spins (on first deposit)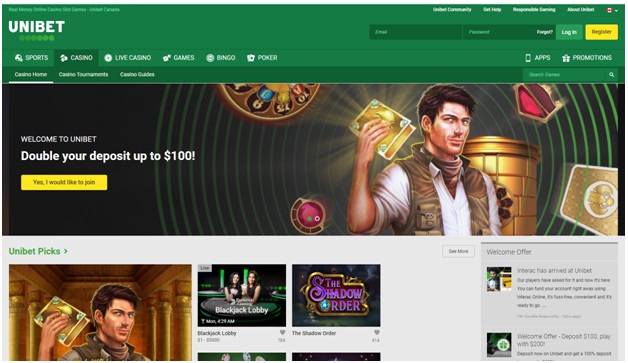 WELCOME OFFER: CA$200 BONUS 100% up to CA$200 (on first deposit)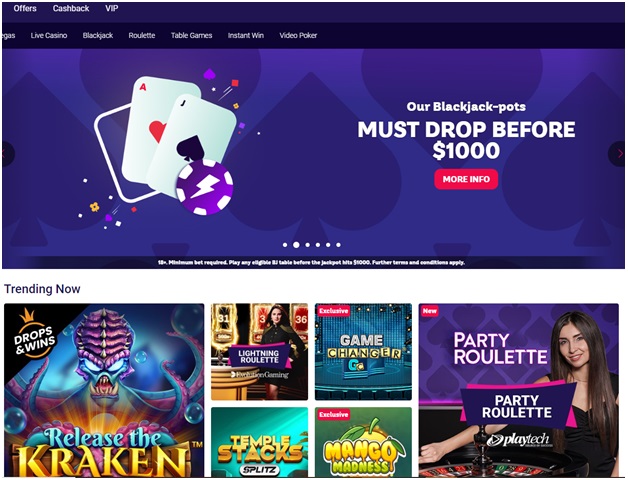 WELCOME OFFER: CA $200 WELCOME BONUS & FREE SPINS 100% up to CA$200 & 80 Free Spins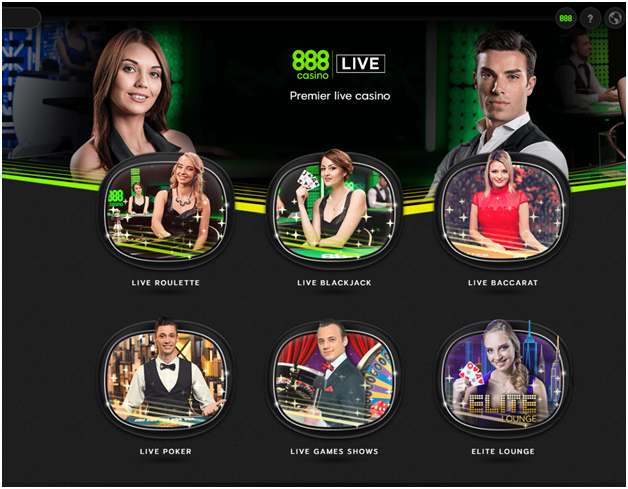 WELCOME OFFER: CA$88 NO DEPOSIT BONUS. Claim your sign up bonus and a 100% bonus up to CA$200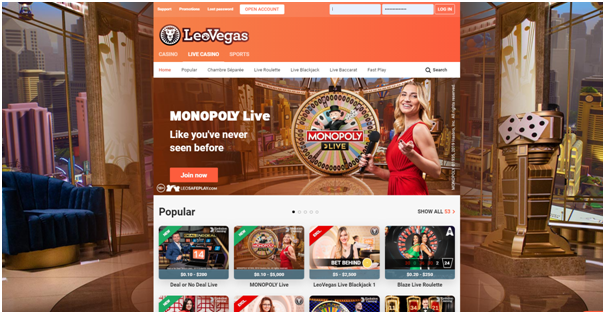 WELCOME OFFER: 22 NO DEPOSIT SPINS AND CA$50 + 25 FREE SPINS. Get 22 Free Spins on sign up and CA$50 and 25 Free Spins on your 1st deposit
Now play the Live NetEnt casino and feel the experience from their new live studio.